Portland Views and Brews: Day Hiking Olympic Peninsula
Wednesday, November 15, 2017 6:30 pm - 8:00 pm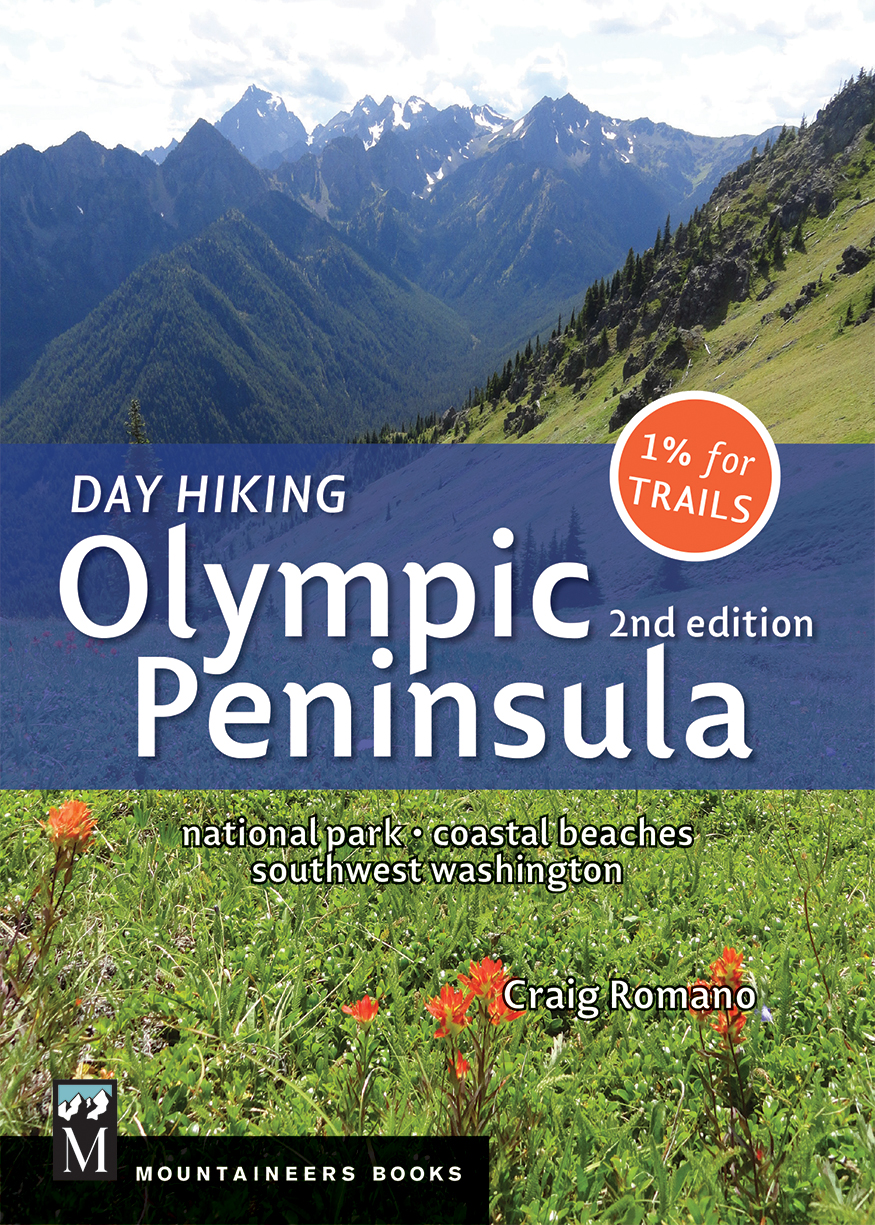 Location:
Lucky Lab Northside Taproom- Portland, OR
Description:
Presentation begins at 6:30 p.m. - Join us anytime after 5:00 p.m. for food and drink. $5 suggested donation.

*Note we're at the Lucky Lab's North Tap Room for Sept-Nov. 2017 Views and Brews. See below for link.
1700 NORTH KILLINGSWORTH ST. PORTLAND, OR 97217

Come take a slideshow hiking tour around the Olympic Peninsula, Grays Harbor and Long Beach Peninsula with award winning guidebook author Craig Romano. Drawing from his long-awaited for and newly released Second Edition Day Hiking Olympic Peninsula (Mountaineers Books); Craig will introduce you to a diverse array of trails on the Olympic Peninsula. Craig hiked more than 2000 miles researching this book from easy nature trails to wilderness romps. This all new completely revised and updated volume contains 136 hikes, including many found in no other guidebooks. Many of the hikes from the previous edition have been greatly expanded providing for even more hiking opportunities.

Romano is one of the most prolific trails writers in the Northwest having penned more than a dozen books covering the region. His Columbia Highlands: Exploring Washington's Last Frontier, was recognized in 2010 by Washington Secretary of State, Sam Reed and State Librarian, Jan Walsh as a Washington Reads book for its contribution to Washington's cultural heritage.