Friday, May 18, 2018 7:00 pm - 9:00 pm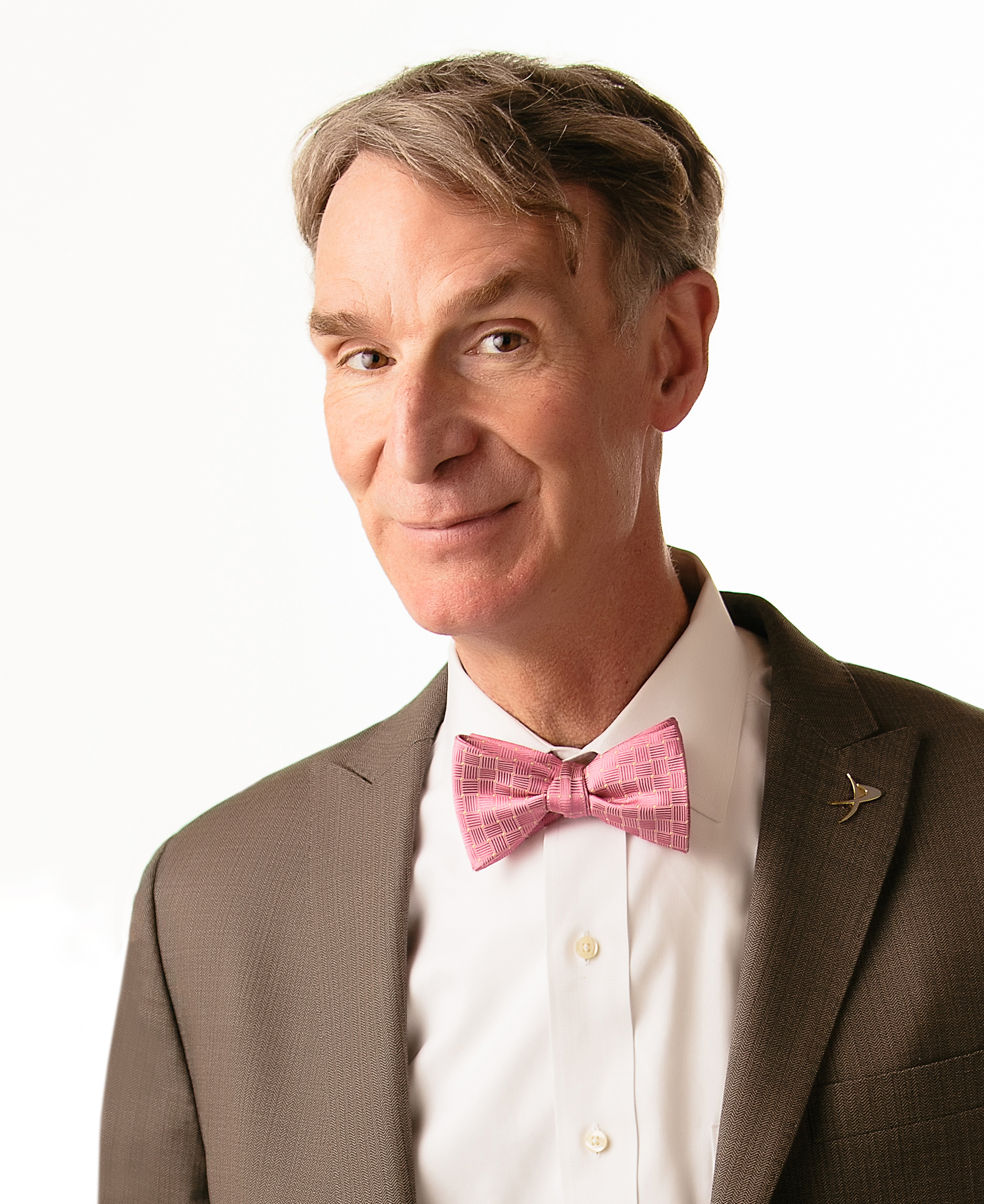 Location:
Arlene Schnitzer Concert Hall 1037 SW Broadway Portland, OR 97205
Description:
On May 18, 2018—the 38th anniversary of the eruption of Mount St. Helens—the star of NETFLIX original series, Bill Nye Saves the World, and former host of the long-running PBS program, Bill Nye The Science Guy, will bring his fun-loving, science-based perspective on the impact of climate change and the transformation in the Pacific Northwest since the 1980 eruption.

Bill's first major public appearance in Portland is sure to be a thundering success, attracting thousands of like-minded individuals across our community for a night to celebrate diversity, the power of critical thinking, and why now, more than ever, we need to work together to move mountains.

Proceeds from the event will benefit the Mount St. Helens Institute.

Tickets go on-sale in February, 2018.