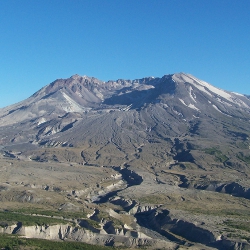 WHY WE NEED YOUR SUPPORT
Recent studies show that, on average, today's youth spend less than 10% of their time outdoors – underscoring the growing disconnect between people and nature and subsequent lack of knowledge about wildlife and ecology. Through our youth education programs, hiking & climbing adventures, and volunteer/stewardship efforts, we will serve over 100,000 children and adults this year.
You can help us make a difference!
You can help advance understanding and stewardship of the Earth with your contribution. Your support allows us to provide hands-on education to students, deliver interpretive talks to visitors, inspire stewardship among outdoor enthusiasts and cultivate a strong sense of community and partnership around Mount St. Helens.
---
Ways to help:
 Make a one-time unrestricted contribution.
 Support our programs and get access to extra benefits, interesting volunteer opportunities, and a place in history as an informed agent of change.
Support us through your everyday purchases made on Amazon.com and at Fred Meyer!
Multiply your donation to MSHI at no additional cost to you through your company's matching gifts program!
Donate items to support our programs.
Give the gift of your time! Did you know that some employers match employee volunteer time by providing donations to your favorite organizations? Volunteer with us!
---
QUESTIONS? Contact our Development Director Amy Tanska (360) 449-7826 • atanska@mshinstitute.org
---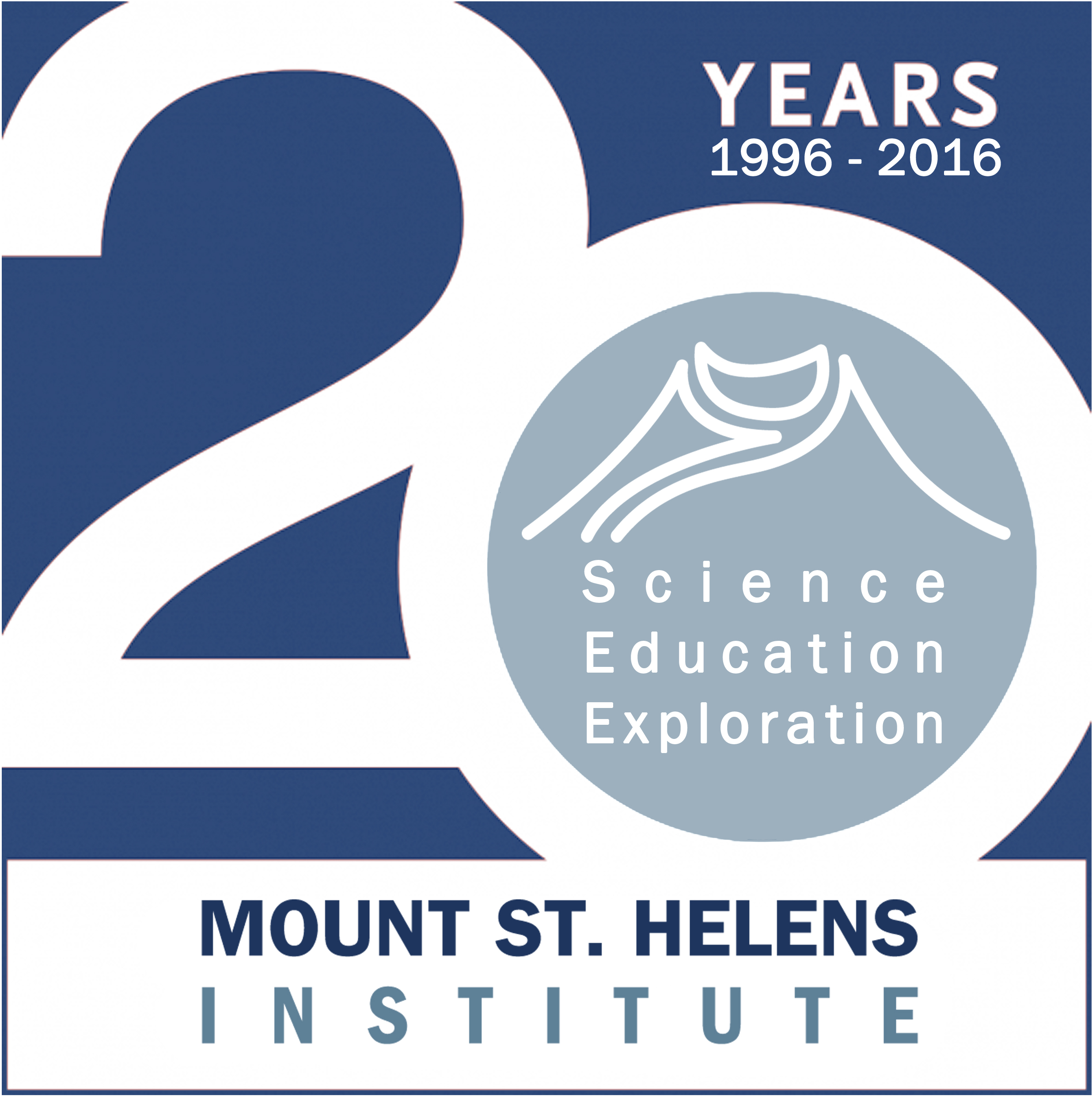 Mount St. Helens Institute turns 20 this year! Since 1996, MSHI has dedicated itself to its mission of  science, education, and exploration of the volcano in our backyard- Mount St. Helens.
Mount St. Helens Institute is recognized by the IRS as a nonprofit 501(c)(3) organization. Contributions are tax-deductible to the full extent allowed by law. The Institute does not discriminate on the basis of race, color, national origin, religion, sex, gender, gender expression, gender identity, sexual orientation, physical or mental disability, military, genetic information, ancestry, marital status, age, citizenship or any other basis prohibited by law in any of its policies or programs.