Other Ways to Give
OTHER WAYS TO GIVE
You can help advance understanding and stewardship of the Earth with your contribution. Your support allows us to provide hands-on education to students, deliver interpretive talks to visitors, inspire stewardship among outdoor enthusiasts, and cultivate a strong sense of community and partnership around Mount St. Helens.  There are a lot of different ways to support the Institute.  Read below to learn more!
---

Shop-n-Give
Support us by making your everyday purchases on Amazon and at Fred Meyer!
| | |
| --- | --- |
| | Sign in once to link your Rewards Card to the Mount St. Helens Institute and our organization will receive a donation each time you use your card at Fred Meyer! |
---
Multiply your donation to MSHI at no additional cost to you through your company's matching gifts program!
Enter the name of your company in the search box below to determine if your employer has a matching program.
---
One way to give to the Institute is through in-kind support like equipment, supplies and printing. Donations of supplies help keep our education and stewardship programs going and growing. Please contact atanska@mshinstitute.org if you would like to make arrangements to donate in-kind.
OR
To see specific items that we need, visit the MSHI Wishlist on Amazon.com.  Remember, if you use Amazon, you can increase your gift by selecting MSHI as the charity you'd like to support on AmazonSmile!
---

Leave a Legacy
You know how important it is to support youth education, stewardship and outdoor learning. With thoughtful gift planning, you can continue to make a difference in the lives of our community's youth after your lifetime. When you make MSHI part of your estate plan, you join a group of dedicated donors committed to providing these opportunities after they pass away.
The most straightforward planned giving option is to make a bequest in your will. Regardless of your age or financial status, a will is essential to ensure that your assets are distributed according to your wishes instead of the arbitrary laws of the state in which you live.
Bequests made through your will my take various forms:
Specific Bequest: directs a specific dollar gift or property to pass to MSHI
Percentage Bequest: designates a percentage of the total value of your estate as a gift to MSHI
Residual Bequest: directs that MSHI receive the remainder of the state, or a portion of the remainder, after all expenses and other bequests have been made.
Gifts may also be in the form of securities, IRAs, insurance policies and real or personal property. In addition, you may receive financial benefits and tax savings.
We want to thank you now for your future gifts! For more information, please contact Amy Tanska at 360.449.7826 or atanska@mshinstitute.org.
---
Volu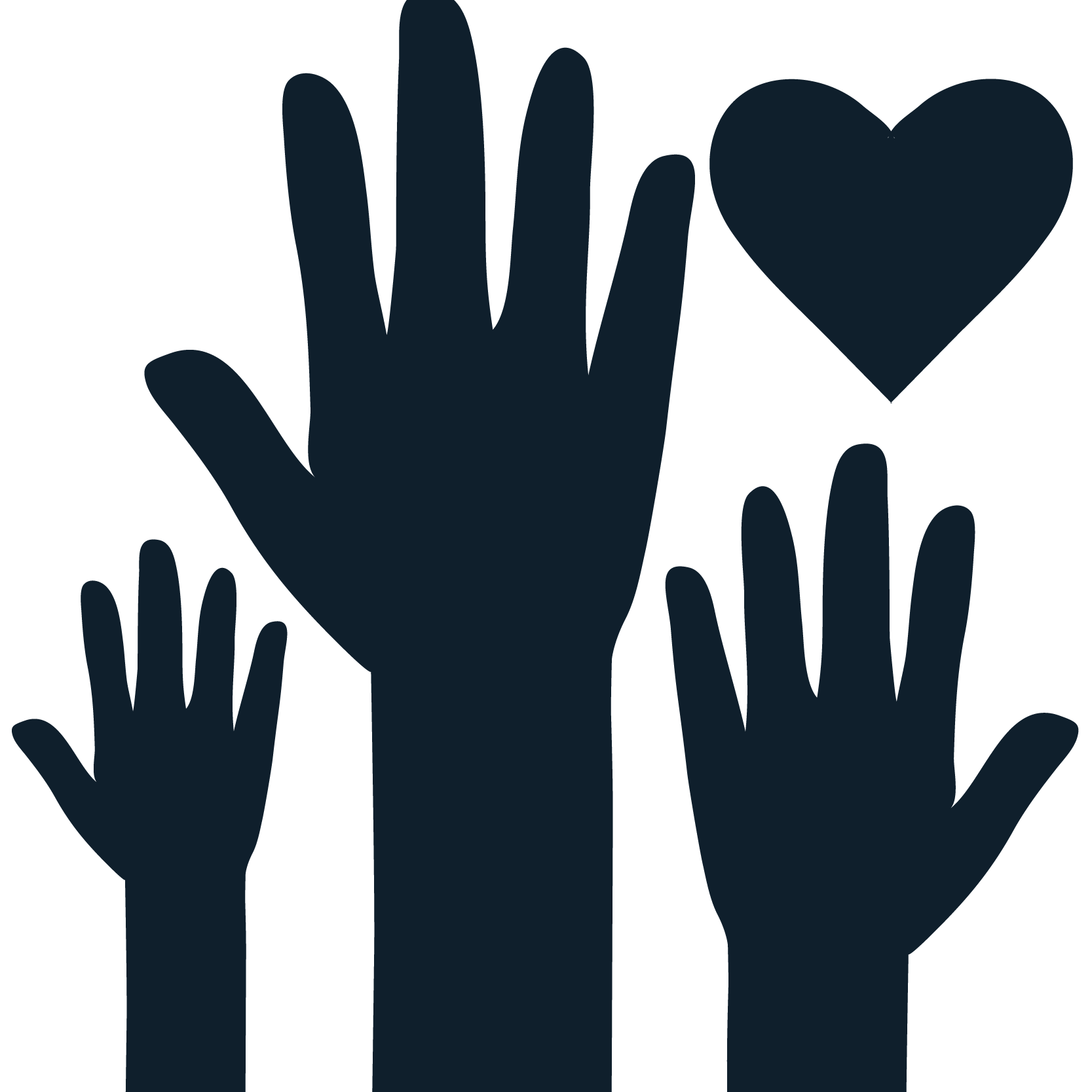 nteer Matching
There's a chance that you work for a company that matches the hours you spend volunteering by providing donations to your favorite organizations.  For more information, reach out to your HR Department or contact atanska@mshinstitute.org.
For more information about our exciting volunteer opportunities, click here.
---
QUESTIONS? Contact our Development Director Amy Tanska (360) 449-7826 • atanska@mshinstitute.org
---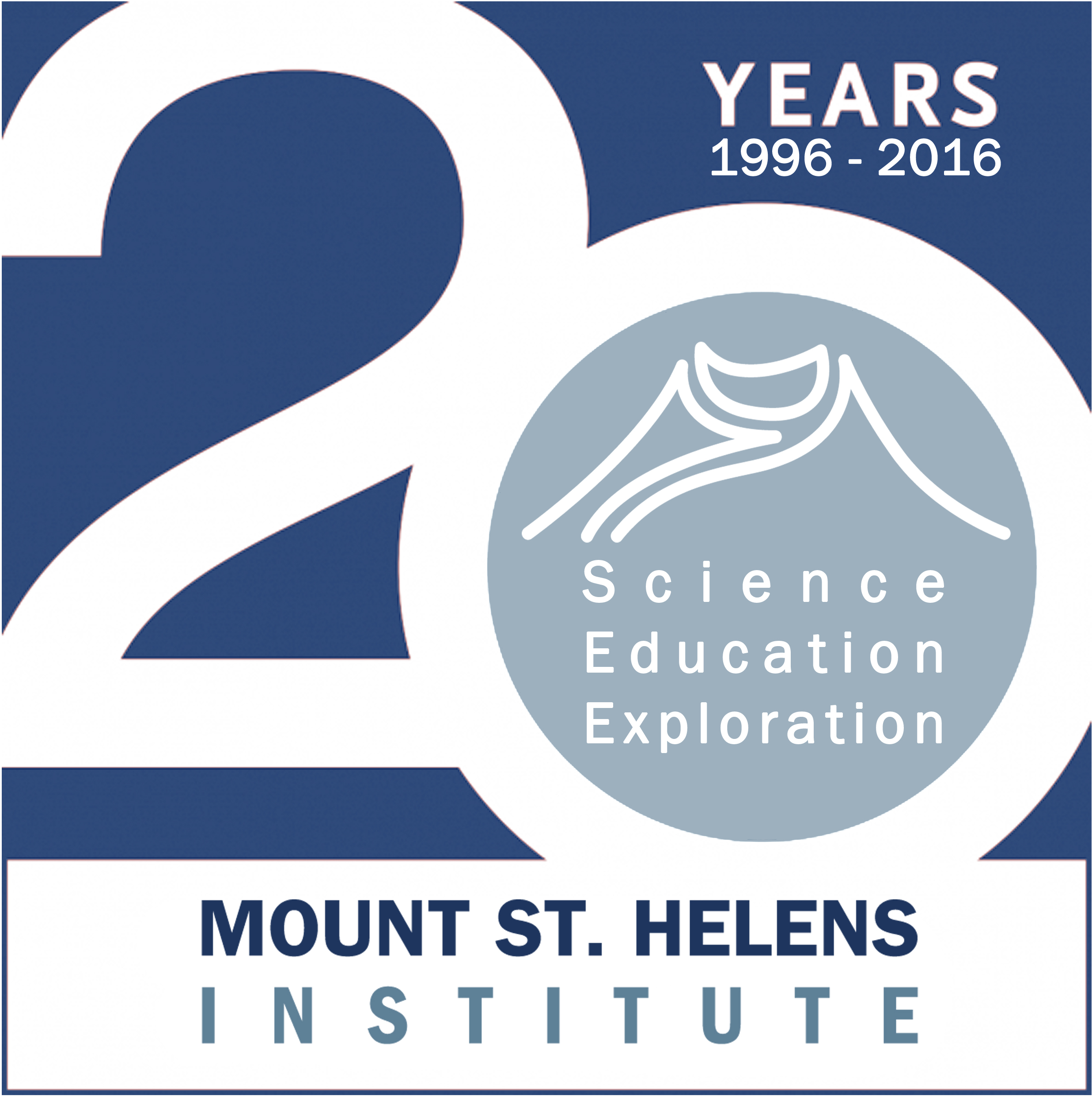 Mount St. Helens Institute turns 20 this year! Since 1996, MSHI has dedicated itself to its mission of  science, education, and exploration of the volcano in our backyard- Mount St. Helens.
Mount St. Helens Institute is recognized by the IRS as a nonprofit 501(c)(3) organization. Contributions are tax-deductible to the full extent allowed by law. The Institute does not discriminate on the basis of race, color, national origin, religion, sex, gender, gender expression, gender identity, sexual orientation, physical or mental disability, military, genetic information, ancestry, marital status, age, citizenship or any other basis prohibited by law in any of its policies or programs.